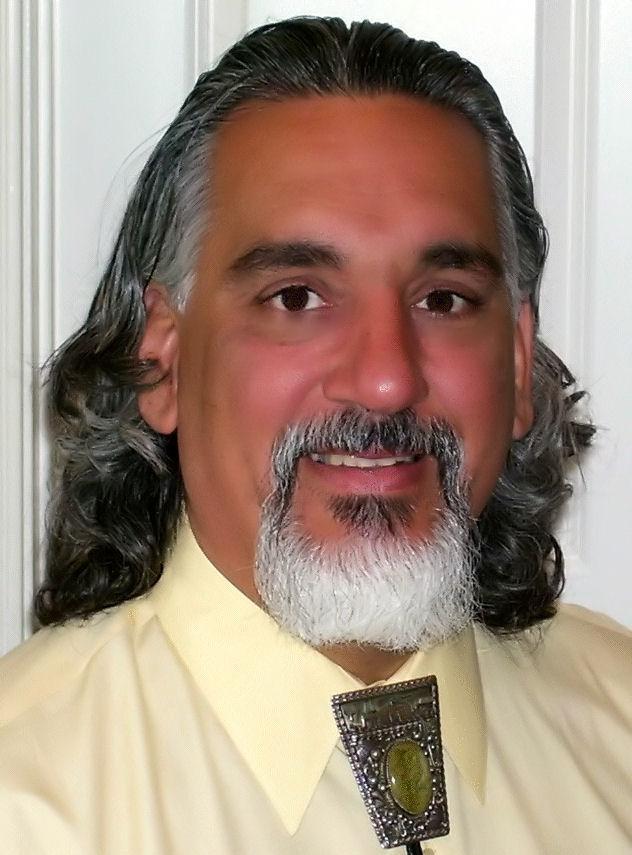 Austin Texas DWI Attorney Lawyer Jamie Balagia
Defending Texas DWI Arrests in Travis, Hays, Williamson, Bell, Bastrop and Caldwell Texas Counties
1-800-DIAL-DWI

(area codes 512 and 254)

Click Here to Contact Texas DWI Attorney Jamie Balagia:

Jamie Balagia is a Member of America's DUI & DWI Defense Attorneys TM I am amazed at the number of attorneys who will represent and advise their clients about DWI cases without having acquired any specialized training in the area of DWI/DUI defense. I am a member of the National College for DUI Defense, the National Criminal Defense Lawyers Association, the Texas Criminal Defense Lawyers Association, the Austin Criminal Defense Lawyers Association, and the San Antonio Bar Association.

There are a variety of seminars offered throughout the United States in the DWI field and I have attended the following seminars during the past three years.
NCDD Winter Seminars – 2003 and 2004
Mastering Scientific Evidence Seminar - 2004 and 2005
NCDD Las Vegas Seminars 2003 and 2004
NCDD Cambridge Seminar – 2004 and 2005 (coming in July)
Texas DWI Seminars 2003 and 2005
Texas Criminal Defense Lawyer's Association DWI Trials – 2000, 2001 and 2002
I have attended certification classes and qualified as:
Intoxilyzer 5000 Instructor
Intoxilyzer 5000 Maintenance and Repair
SFST Instructor Course
SFST Practitioner Course
Drug Recognition Evaluation Program (DRE)
Phlebotomist (certified to draw blood)
I have been involved as a Guest Instructor in:
San Antonio, Texas SFST Practitioner Course – March 2004
Defense Attorneys and Law Enforcement Personnel
Boerne, Texas SFST Practitioner Course – May 2005
Defense Attorneys and Private Investigators
I own and maintain the Intoxilyzer 5000 68EN breath testing machine that is used in the State of Texas for breath testing in DWI cases. This machine helps me to prepare and experience with various defenses associated with cases in which my clients provide a breath test. It is effective for cases in which my client refuses to blow as well as when they try to blow but are deemed to have refused by the arresting officer. I also own several of the hand-held alcohol detection devices that are used by law enforcement officers throughout Texas and the Nation. I am qualified as a practitioner and instructor of the Standardized Field Sobriety Tests and have taught the class to law enforcement personnel, private investigators and criminal defense attorneys.

I am dedicated to the zealous defense of my fellow citizens who are accused of drunk driving, other alcohol related matters and drug offenses. I have developed close relationships with a variety of associated professionals that assist in the defense of those charged with DWI. These professionals are experts in the fields of: Standardized Field Sobriety Testing; Breath Test Devices; Blood Draw Analysis (Phlebotomy); Urine Analysis; Hair Folical Analysis; Pulmonary issues; Pediatry (balance and walking) issues; Radio Frequency Interference issues; Video and Audio Analysis; Drug Analysis; Laboratory Quality Assurance issues; Vehicular Safety issues; Accident Reconstruction Experts; Pharmacology; Toxicology; Police Procedure; Private Investigations, Adult Probation, Parole matters and many others.
If you are looking for an exceptionally trained and educated, DWI / DUI attorney to aggressively represent you on your DWI case or any criminal matter, call 512.278.0935 (Austin) or 210.394.3833 (San Antonio) or contact me by e-mail at Jamie@DWIDUDE.com